I almost didn't write a post today – see what I mean about inconsistency? (see day 1 post). I need to get into the habit of writing these things first thing in the day; otherwise, it gets later and later, and before I know it, it's 6 pm, and I don't want to. Lesson learnt.
It's been a productive-ish day. However, after the rain passed this morning and the sun came out, I kept looking out my window and told myself as soon as I've done the work I need to – I'm heading out. So about 3.30 pm I went for a cycle ride. I've recently bought a gravel bike (very much like a road bike but with nobbly tyres to go off-road), so all I want to do at the minute is head out and find some new paths and bridleways to explore. Unfortunately, this ride was rudely interrupted by getting bitten by a dog – very unfortunate. I've since been and got a tetanus jab at my doctor's, and now I'm back in front of the computer.
It's also Friday, which means it's the weekend!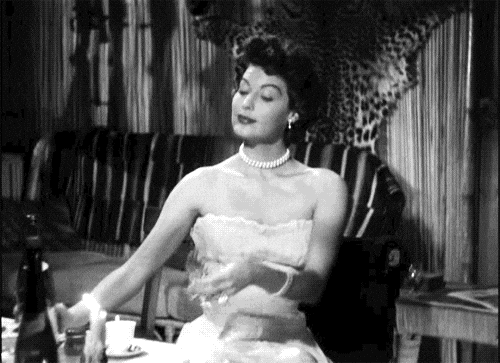 What am I going to write about
I'm not quite sure, but that's the main reason for starting blogging. I'm sure no one will actually read these, other than my partner for grammar mistakes – but I want to do it for myself, and I'm sure as the days tick by, I'll have more topics to talk about.
Have a great weekend.
Ben